You can practically get rid of bad smells in the house.
We all surely spend time in our house cleaning. Especially in this corona period, we were packed into houses. We are in a constant cycle of cooking, cleaning and sleeping.
Today I will share with you a few tips that I have experienced in me. I did research because I am sensitive to bad odors. I have a strange odor problem in the house I live in. The smell of food cooked in the kitchen goes to all other rooms. And I am very disturbed by this.
Here are my tips I tried;
How to get rid of bad smell in the refrigerator?
Most of us have a refrigerator in our homes. Sometimes, unintentionally, bad smells can penetrate the refrigerator. Smell of spice, like rotten fruit and vegetables. We can prevent this.
• Put vinegar and baking soda in a glass and place it in the refrigerator. This will prevent bad smell.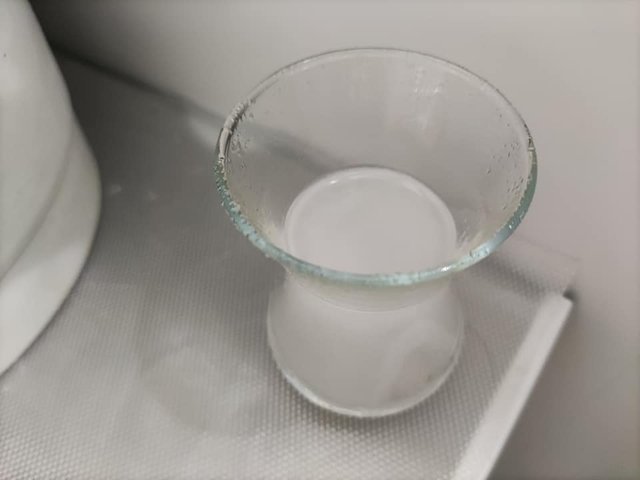 How to get rid of toilet smell?
The toilet is one of the dirtiest places in the house and if not cleaned well, it emits bad odors. It is the most important cleaning place. If you pour half a glass of baking soda lemon juice and vinegar in the sink and toilet bowl and pour boiling water over it, it will prevent it.
Or if you have lemon juice in a corner, it will also prevent it.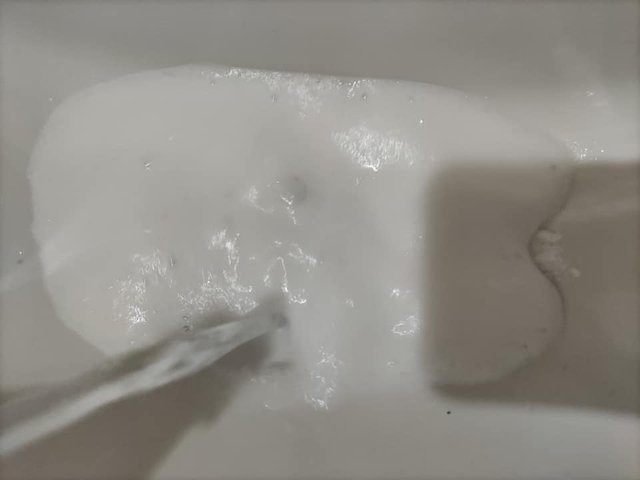 How to remove the smell of frying?
We all fry in the kitchen, especially when I fry in my kitchen, the smell envelops the whole house. That's why I have a lot of experience.
•You can add a pinch of parsley to the frying oil.
Or, more effective method,
•if you boil water, vinegar and lemon in a small pot, the smell of frying disappears immediately.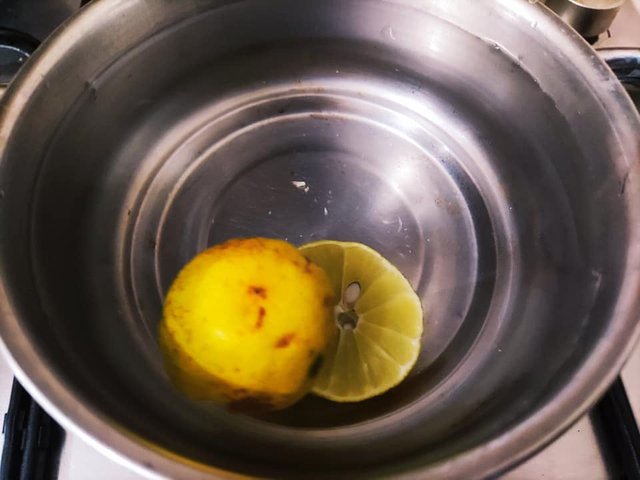 How to get rid of wardrobe odor?
We wash our clothes, fold and put them. Sometimes it can smell unwanted odors.. If the wardrobe is new, the wood smell .
•Or you can dip a clove in a lemon and put it in the closet to make it smell clean.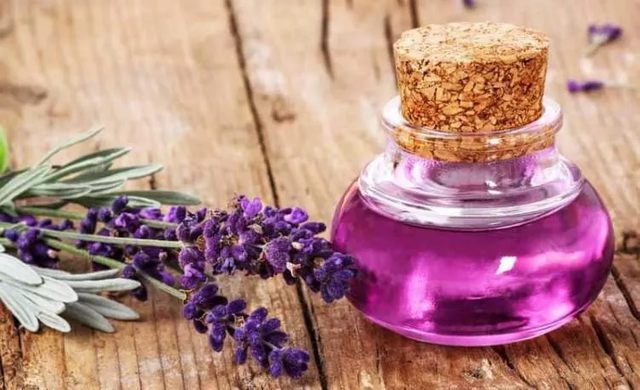 Or, you can put lavender buds on a thin liner. Or you can drip lavender oil on a cotton ball. These are very effective methods.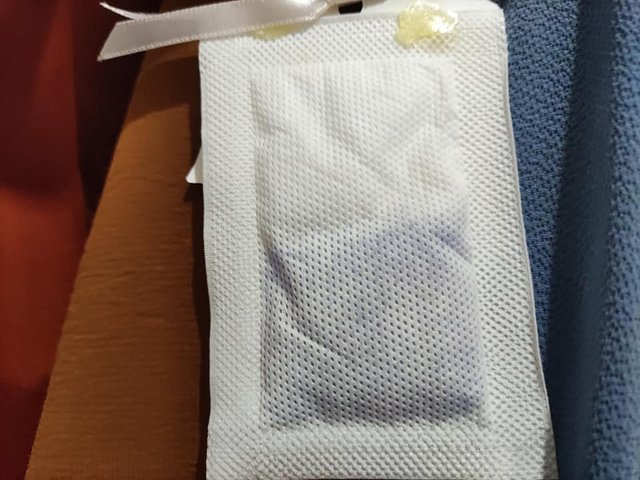 How to get rid of paint smell?
Sometimes we paint in our house. This ceiling or wall paint can poison you. or it may disturb. And it is a difficult smell. The solution is simple.
•Putting a glass of milk in the middle of the room will end the bad smell.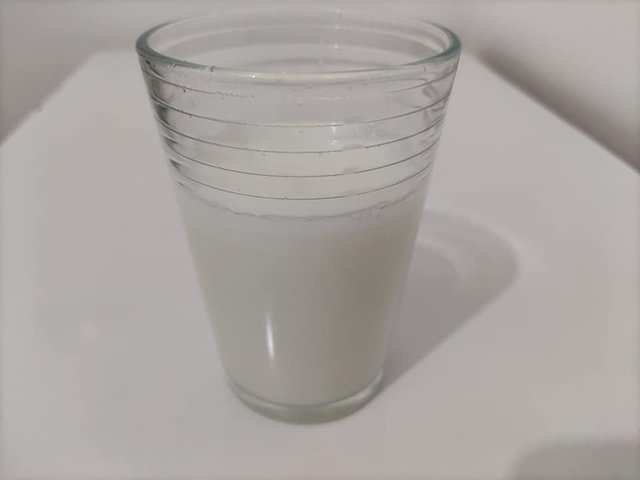 It is a simple method for the house to smell good after cleaning. They are incense sticks. I love these sticks because they don't do any harm. I burned sandalwood incense. I lit it with a lighter and then extinguished the smoke gives off an odor.